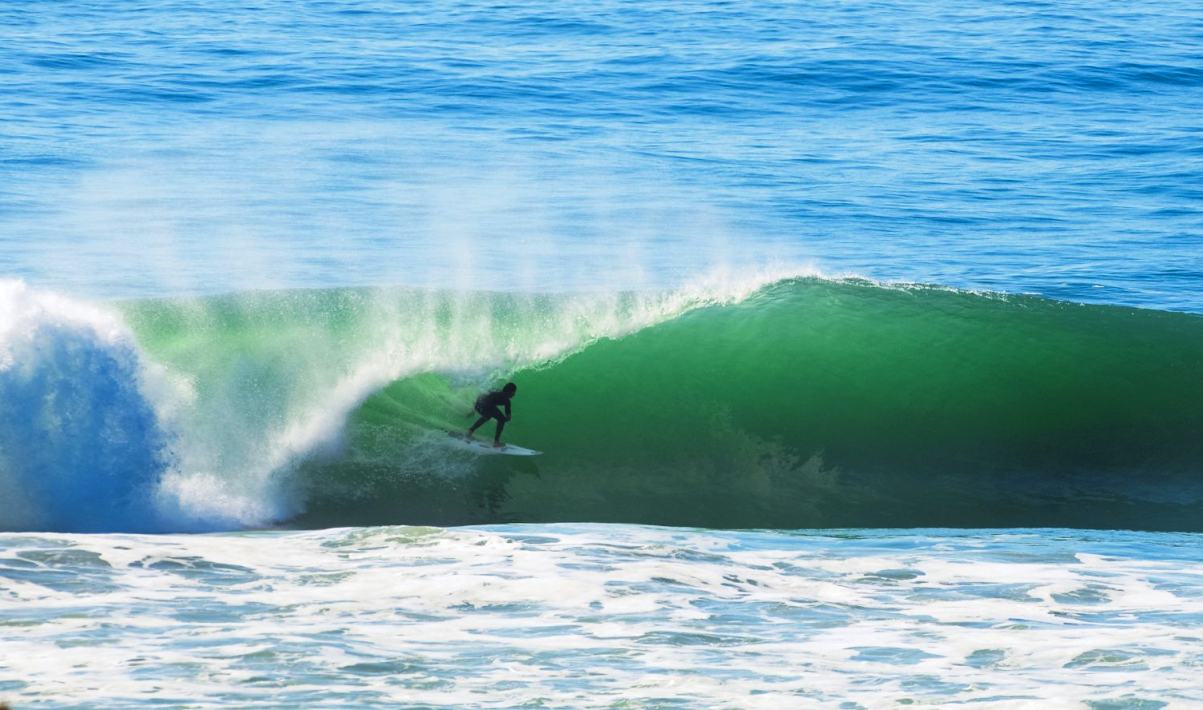 Quality
Wave quality > World Classic
Frequency > Very consistent (150 day/year)
Experience Required > All surfers
Wave
Type > Beach break
Direction > Left and right
Power > Hollow, powerful, fast
Bottom > Sand
Swell and Wind
Minimum Swell Size > 0.5m | 1ft
Maximum Swell Size > 2,5 m | 8 ft
Swell Direction > SE, E, NE
Wind Direction > SE, NE
More Details
Crowd during the Week > none
Crowd on the Week-end > few people
Hazards >Currents can take you to the rocks.
Infrastructure
Accommodation > Local houses, camping and cottages
Commerce > Grocer's shop, supermarket, snack bars and restaurants
Nightlife >Center of the island, lagoa da conceição and others – Everyday!!
Health assistance > Hospitals and medical centers available on the island.
Editor's Comments
Caldeirão has always some surfable waves, even when other places are flat, Caldeirão can surprise you with up to 1 meter (3 ft) waves. On heavy days the line up can be dificult to reach.
Caldeirão was one of the venues of the WCT Brazil 2003. Check out the pics of that day below.