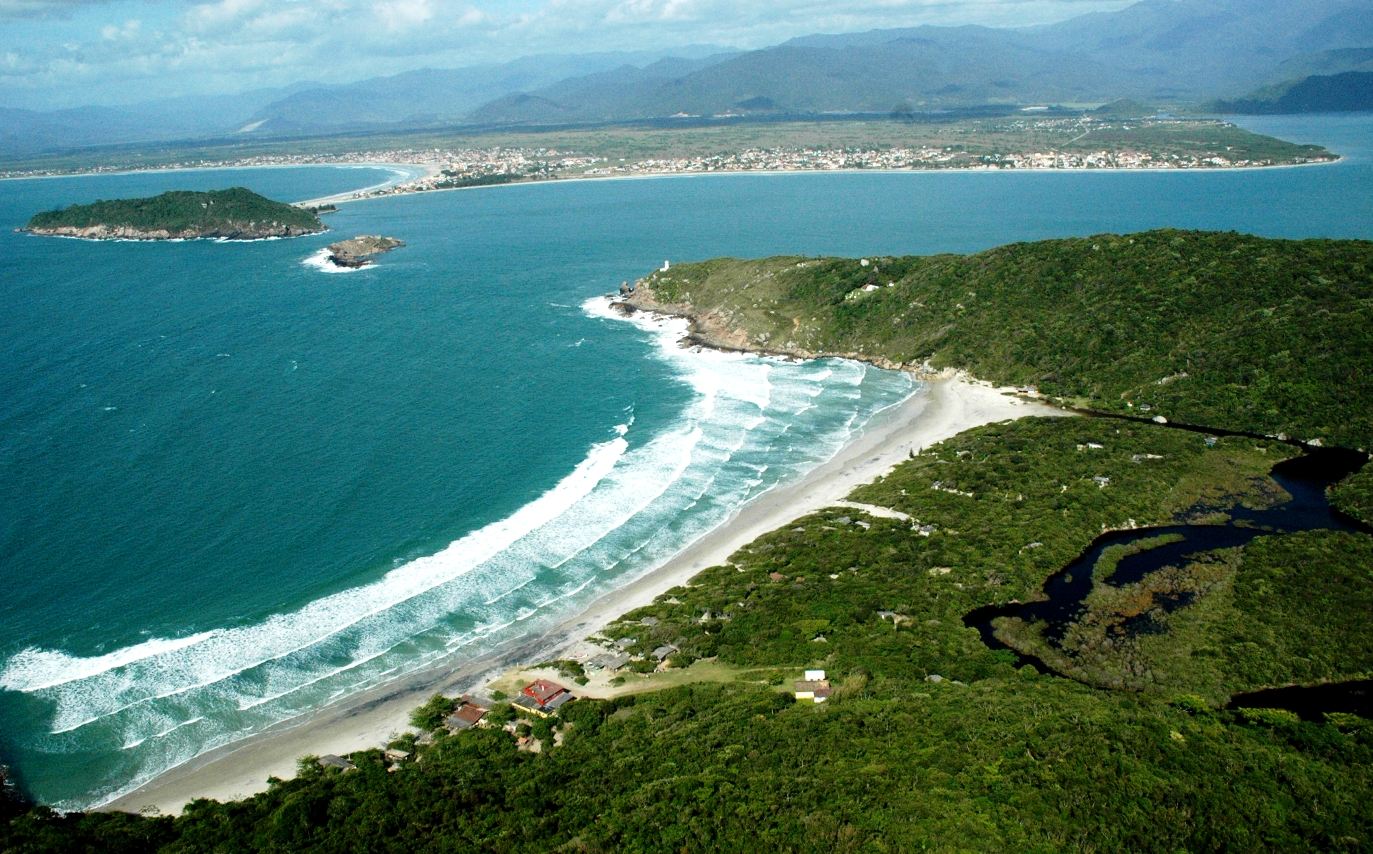 Quality
Wave quality > World class
Frequency > Regular
Experience Required > All surfers
Wave
Type > Beach break
Direction > Left and right
Power > Powerful, fast
Bottom > Sand
Swell and Wind
Minimum Swell Size > 0.5m | 1ft
Maximum Swell Size > 2 m | 5 ft
Swell Direction > S
Wind Direction > NE
More Details
Crowd during the Week > Empty
Crowd on the Week-end > Empty
Hazards >none
Infrastructure
Accommodation > Local houses, camping and cottages (at locations nearby)
Commerce > Grocer's shop, supermarket, snack bars and restaurants (at locations nearby).
Nightlife >Center of the island, lagoa da conceição and others – Everyday!!
Health assistance > Hospitals and medical centers available on the island.
Editor's Comments
Another beach totally away from any crowd or tourists. Get the road to Ribeirão da Ilha ( turn right close to Morro das Pedras, ask locals ) and follow it to its end. From there get the dirt road as far as possible toward Ponta dos Naufragados, leave your car there ( better do not leave any valuables inside ) and get the trail, its a 30-40 min walk. It is worth the walk. Beautiful place, hollow waves at the right side , holds size and produces excellent barrels. At the left side there are good lefts breaking . Works best with S swell and W, NE wind. Never S wind.