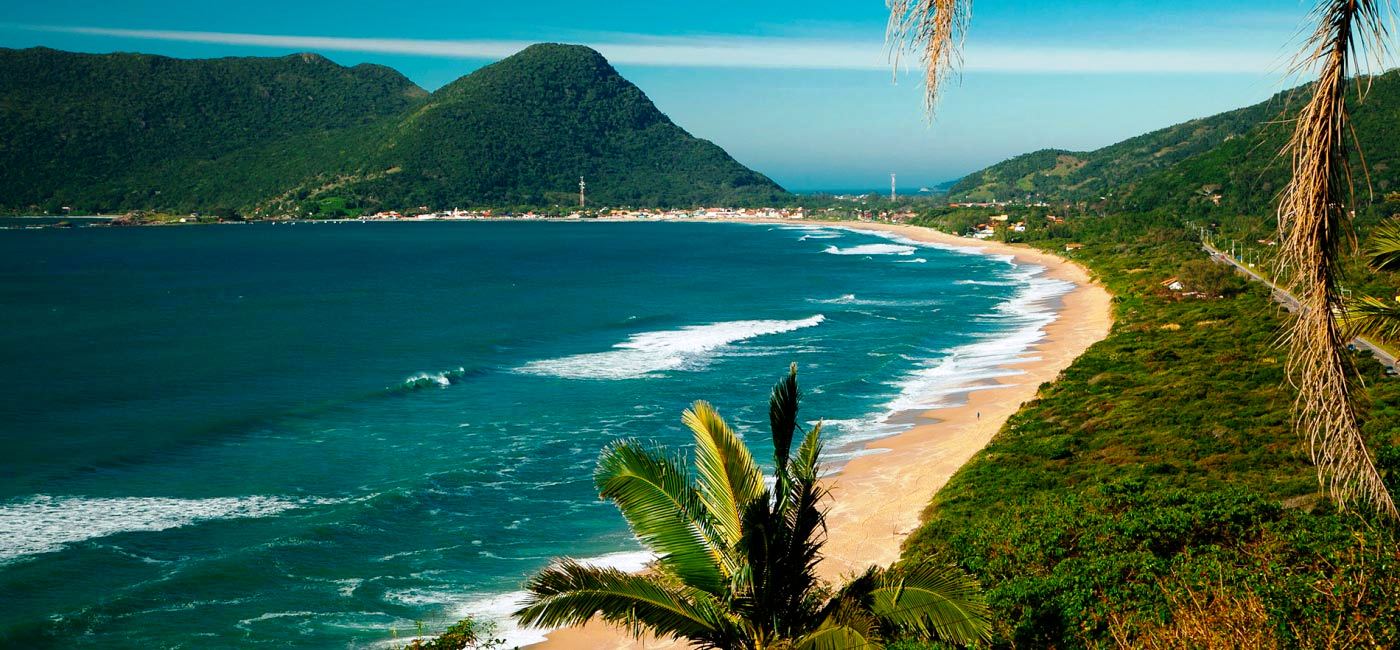 Quality
Wave quality > Fun wave
Frequency > Regular
Experience Required > All surfers
Wave
Type > Beach break
Direction > Left and right
Power > Hollow, powerful, fast
Bottom > Sand
Swell and Wind
Minimum Swell Size > 0.5m | 1ft
Maximum Swell Size > 2,5 m | 8 ft
Swell Direction > SE, E
Wind Direction > NE, O
More Details
Crowd during the Week > none
Crowd on the Week-end > none or few people
Hazards >none
Infrastructure
Accommodation > Local houses, camping and cottages
Commerce > Grocer's shop, supermarket, snack bars and restaurants
Nightlife >Center of the island, lagoa da conceição and others – Everyday!!
Health assistance > Hospitals and medical centers available on the island.
Editor's Comments
Armação beach is one of the oldest fishing colonies on the island of Santa Catarina . It was considered a strategic point for whale hunting. Surrounded by nature, today is visited by tourists because of its calm, clean waters, and for having a very good infra-structure during the summer. The south part of the beach doesn't offer waves, but from middle beach towards north you will find several peaks with no one out, just paddle out and have fun!!
Also being neighbor of Matadeiro beach , one of the most popular beaches for surfing on the island. between august and October you can observe the migration of the whales to Patagonia . The whales enter Armação beach to nurse their young, and then proceed with their journey.