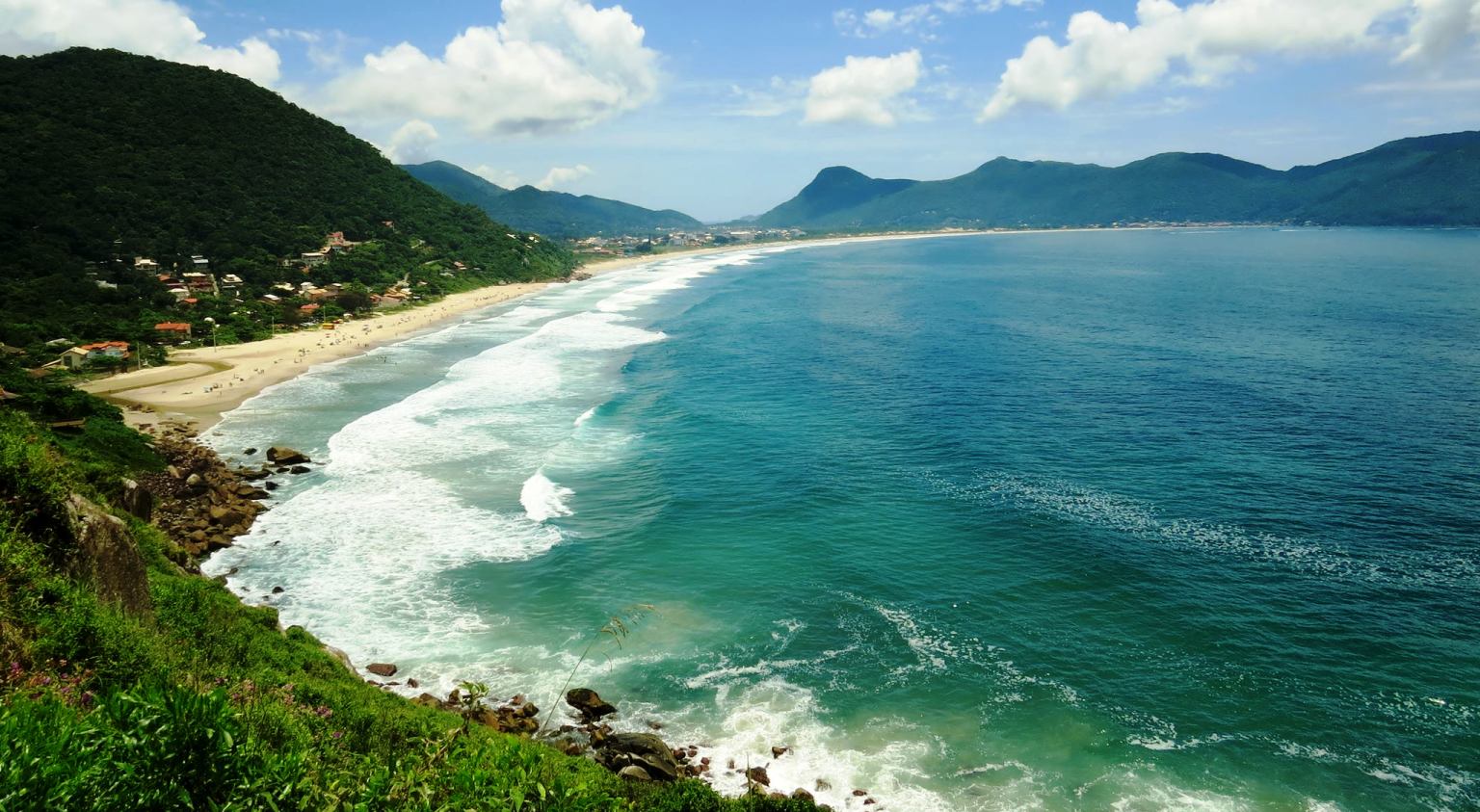 Quality
Wave quality > Fun wave
Frequency > Sometimes break
Experience Required > All surfers
Wave
Type > Beach break
Direction > Left and right
Power > Hollow, fast
Bottom > Sand
Swell and Wind
Minimum Swell Size > 0.5m | 1ft
Maximum Swell Size > 1 m | 3 ft
Swell Direction > S
Wind Direction > N
More Details
Crowd during the Week > Empty
Crowd on the Week-end > Few people
Hazards >Locals
Infrastructure
Accommodation > Local houses and cottages
Commerce > Grocer's shop, snack bars and restaurants.
Nightlife >Center of the island, lagoa da conceição and others – Everyday!!
Health assistance > Hospitals and medical centers available on the island.
Editor's Comments
Alternative surfing spot, produces good waves with S swell and N,W wind. Small beach with a good right. Follow the road from Praia dos Açores and make local inquiry to get exactly direction.
The Solidão beach is only 6 kms from Armação beach. With fine sand and a wide beach, it is perfect to spend a very nice day to get a tan. There are typical sea food restaurants, more over it is considered a calm beach for the flow of turism. After swimming in the sea, you could go to a waterfall by taking a 15 minutes trail that leads you to this delicious place.