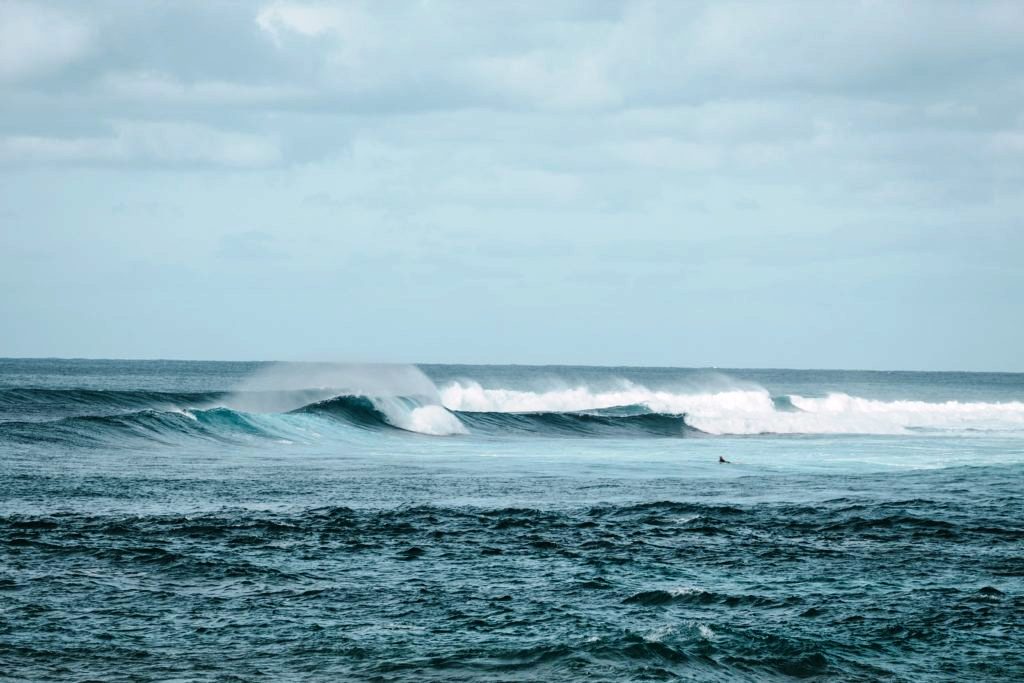 Quality
Wave quality > World Classic
Frequency > Very consistent (150 day/year)
Experience Required > All surfers
Wave
Type > Beach break
Direction > Left and right
Power > Hollow, powerful, fast
Bottom > Sand
Swell and Wind
Minimum Swell Size > 0.5m | 1ft
Maximum Swell Size > 2,5 m | 8 ft
Swell Direction > S, SE, E, NE
Wind Direction > N, NE
More Details
Crowd during the Week > None
Crowd on the Week-end > Few people
Hazards >None
Infrastructure
Accommodation > Hotel, local houses, camping and cottages
Commerce > Grocer's shop, supermarket, snack bars and restaurants
Nightlife >Center of the island, lagoa da conceição and others – Everyday!!
Health assistance > Hospitals and medical centers available on the island.
Editor's Comments
Meio da Joaquina (Joaquina middle beach) handles almost any swell, but the best conditions are E swell with NE wind or W wind. The waves usually offer several sections alternating long walls with barrels.
It's a very good option for a quiet and no-hassle surf session.