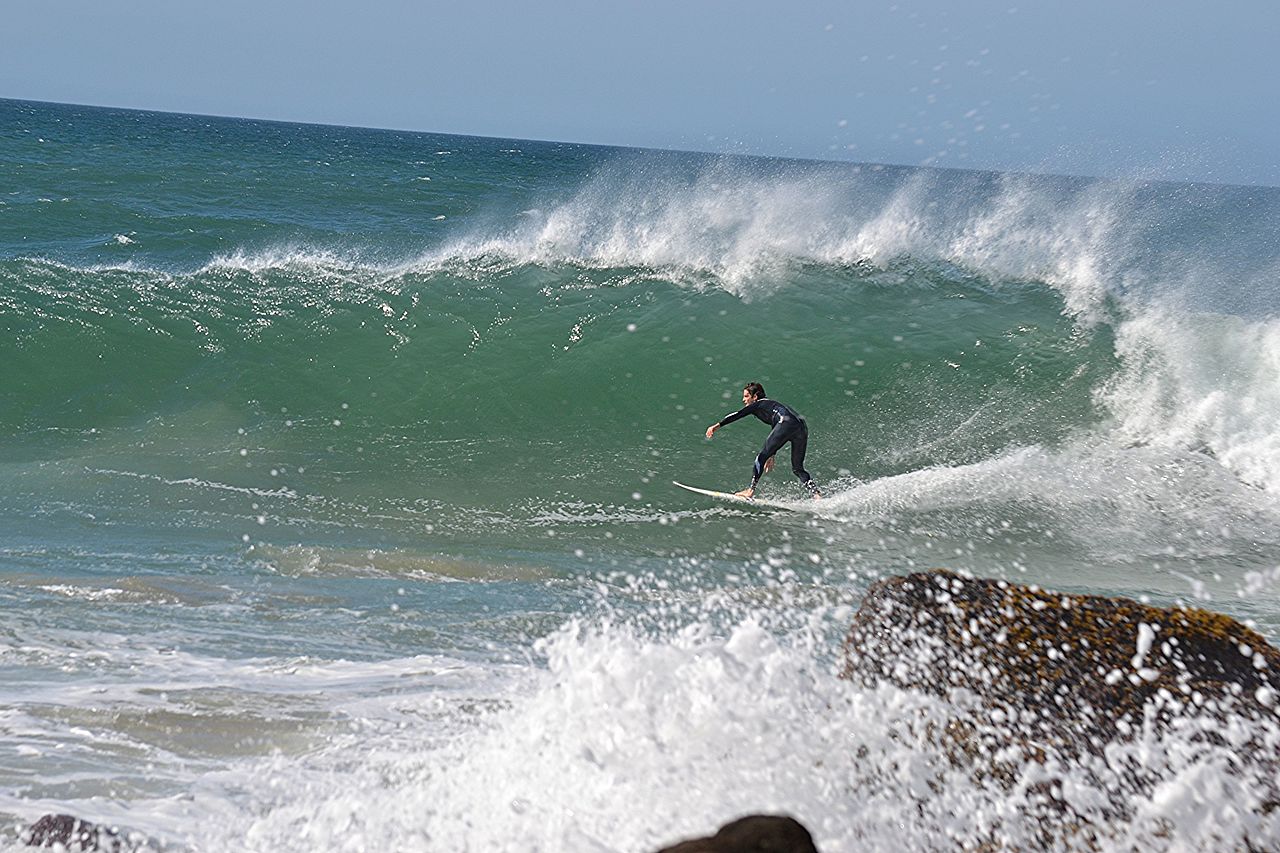 Quality
Wave quality > World Classic
Frequency > Regular
Experience Required > All surfers
Wave
Type > Beach break
Direction > Left and right
Power > Hollow, powerful, fast
Bottom > Sand
Swell and Wind
Minimum Swell Size > 0.5m | 1ft
Maximum Swell Size > 2,5 m | 8 ft
Swell Direction > S, SE, E
Wind Direction > S, NE
More Details
Crowd during the Week > few people
Crowd on the Week-end > crowded
Hazards >Locals
Infrastructure
Accommodation > Local houses, camping and cottages
Commerce > Grocer's shop, supermarket, snack bars and restaurants
Nightlife >Center of the island, lagoa da conceição and others – Everyday!!
Health assistance > Hospitals and medical centers available on the island.
Editor's Comments
It is located at the end of Praia do Campeche. Go by the paved road and you can see the place directly from the road. Strong and tubular rights breaking best with S swell, W or light S wind. Usually is kind of mushy, but sometimes it produces great waves.